Flexible feeding with Lerocon UniFeeder
Lerocon has developed a feeder for flexible feeding of a variety of fasteners and parts. The feeder is built and adapted for integration into our robot cells and therefore takes up no unnecessary floor space. The time with a special feeder for each fastener is over! With UniFeeder you avoid completely mechanical adjustments. You also do not need space for hoses or think about difficult settings of different feed units on the machine. With our robot / vision based feeders, you get full flexibility and take a big step into Industry 4.0 and the smart factory!
Distributor for Dengensha nut and screw feeders.
As a distributor, we also represent a world-leading manufacturer of a wide range of resistance welding and standardized feeding equipment with high reliability.
We can supply Dengensha nut and screw feeders together with our own nut and screw welding machines. Of course we can offer and integrate feeders on existing customer machines as well.
In addition to the options from Dengensha, Lerocon develops unique feeding methods for:
Oriented nuts.
Nuts on parts without holes.
Fast feeding in the upper electrode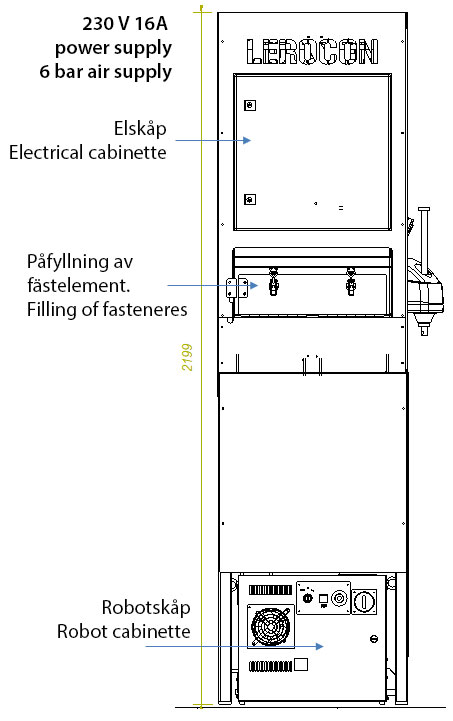 6-axis robot for even more flexiblity and feeding of other fasteners
Height measuring of fastener
Developed to be integrated in Lerocon robot cells
1 feeder – several different fasteners
Short setup time with recipe control system
Just change nuts or bolts, no change of mechanical parts in the feeder
Shorter cycle time due to upper electrode loading
Poka Yoke with vision system
Grippers for bolts and nuts
Control of thread or no thread
Possibility to load orientated square nuts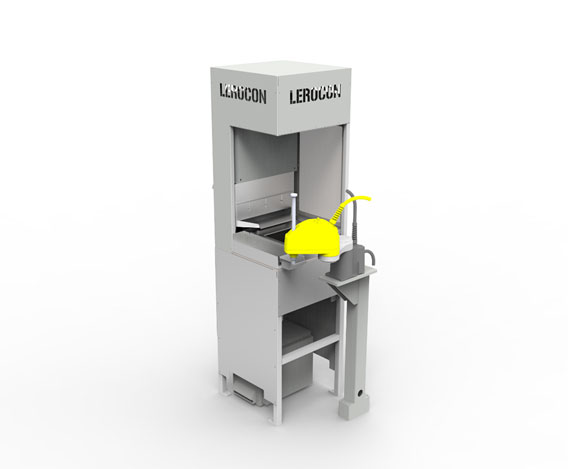 Standard solution includes 4-axis Fanuc Scara robot with integrated vision system.
Works with all standard fasteners like:
Square weld nuts (DIN928 or similar)
Hexagon weld nuts
Ring projections nuts
Weld bolts up to 30 mm long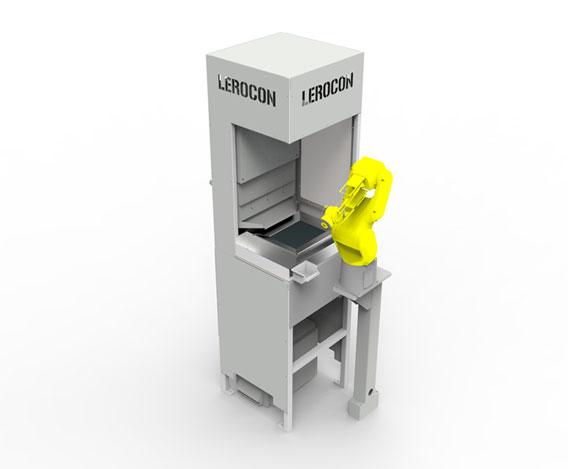 Option with 6-axis robot for even more flexibility and loading of other fasteners or parts.
Example of parts:
Sleeves and collars
Bolts
Rivet nuts