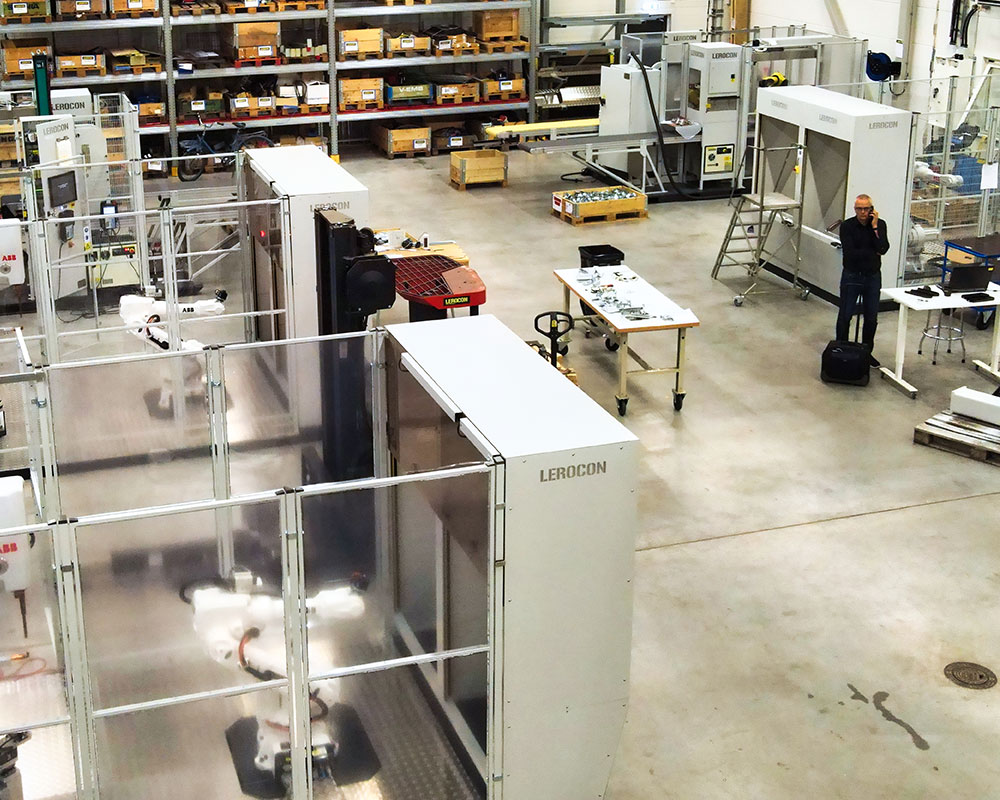 Bolt Feeder
In Automated production lines, Dengesha Bolt Feeders offer the user the best reliability, safety and high-speed production.
The position of the bolt must be oriented correctly when inserting it into the work-piece. Our chucking method, with the chuck opened by pushing down the bolt, is superior to any other method.
The lower electrode assembly is an integral part of the Dengesha Bolt Feeder and ensures a perfect alignment of the panel and the bolt every time.
If a bolt fails to feed, the feeder will give a fault condition, providing safety and security in automated applications.
Beeing specially designed for projection welding and forming a integral part of the process, makes these feeders highly reliable for use in automated production.
High speed feeding.
Bulk hopper is available for automated production lines and can be fitted with a level switch to indicate re-filling is required.
Special designs are available, including direct connection of guide pin to the air cylinder in lower electrode, together with extend and retract position proximity switches and additional solenoid, which allow positive control of the guide pin location in the work piece.
Features
Capacity – Up to 60st / min
Feeding stroke – 200mm (standard)
Feeding angle – 30º (default) 45º (optional)
Power Supply – 110V 50Hz or 230V 50Hz
Control voltage – 24V DC
Air Supply – 5 bar
Standard – Bulk hopper
Options
300mm stroke
Vinyl dust cover
Tube length up to 9m
B.Hopper
Level switch