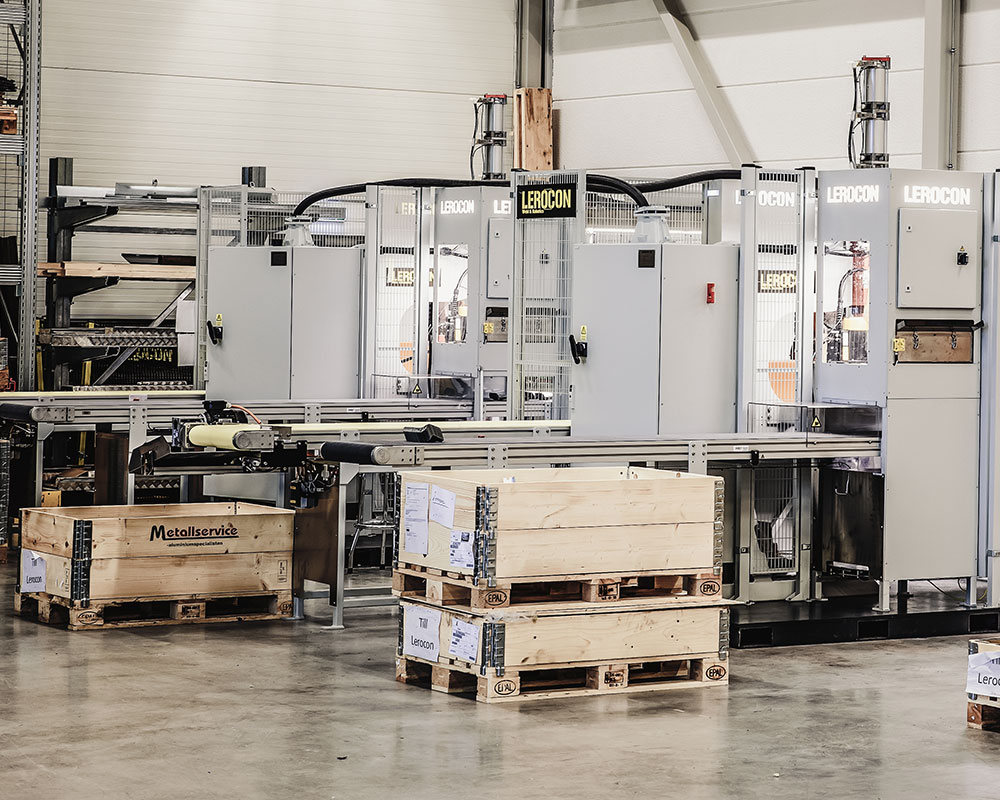 Nut and Bolt feeders
Lerocon use and distribute Dengensha automatic nut and bolt feeders. Dengensha products are well known for their high quality and are used in the automobile industry worldwide.
The patented solution of magnetizing the feed unit means that accurate nut delivery and positioning is assured, time after time.
The nuts is sorted in the feeder and blown to a feed unit which is mounted on the nut welding machine. This provides the opportunity to position the feeder far from the machine if required. The sort in the feeder also means that improper feeding of the nut is virtually impossible!
The feeder capacity is approximately 60 nuts/minute.
Available options such as Lerocon Rapid Feeder and Top Feeder allows for oriented nuts and nuts on parts without holes for guide pins. Lerocon Rapid Feeder is also one of the fastest nut feeding units on the market.
See under Products or contact us for more information!